Professional Expertise
Years of experience in industrial pasta production enable us to deal with special customer requests and to realize them optimally by our modern machinery.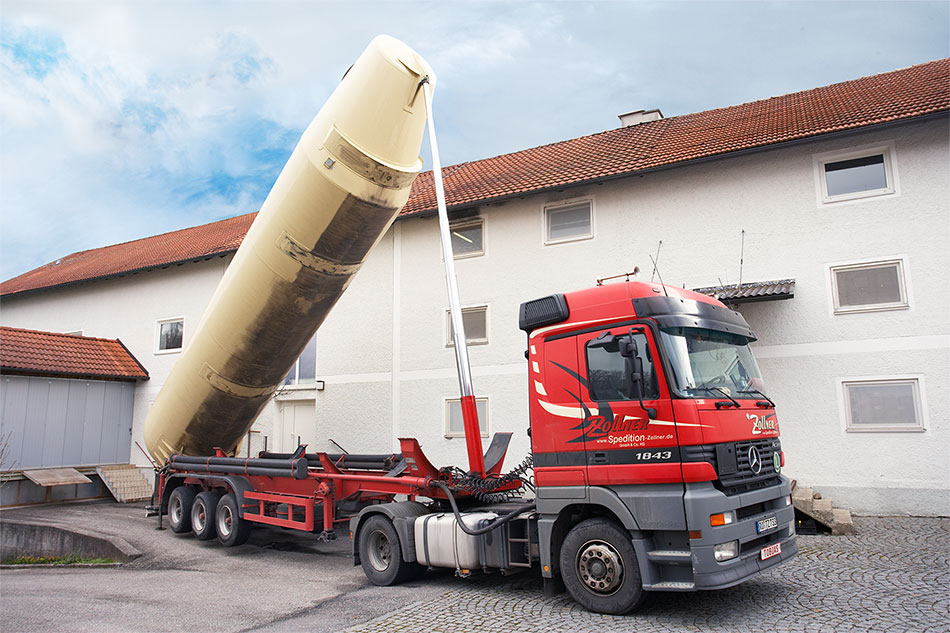 We are proud that many brand-name articles contain our products, nationally and internationally.
We will be pleased to answer your questions.
We are sure to find the proper solution for you!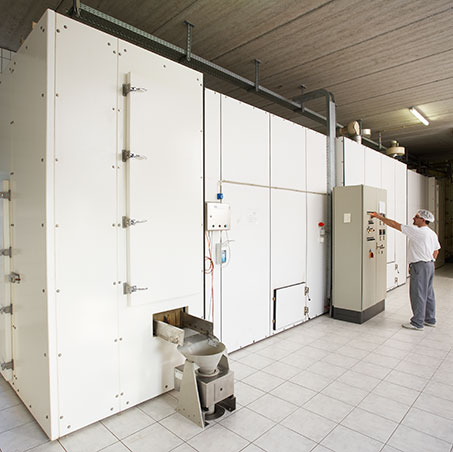 To guarantee stable moisture content to the bag contents, deep dryed pasta is used for many convenience-products. Therefore the other ingredients in the bag remain fresh much longer.
Of course we will also produce as per your specifications and can offer a remaining hydrate of up to 6 %.
We are a competent, national and international order producer offering you all our experience and knowledge.
Our customers appreciate our
the quality of our products
purity
the high efficiency
reliability
flexibility and
responsibility for nature

Moreover we can also produce small amounts for you according to your or our recipes.
Ask us and you will be convinced.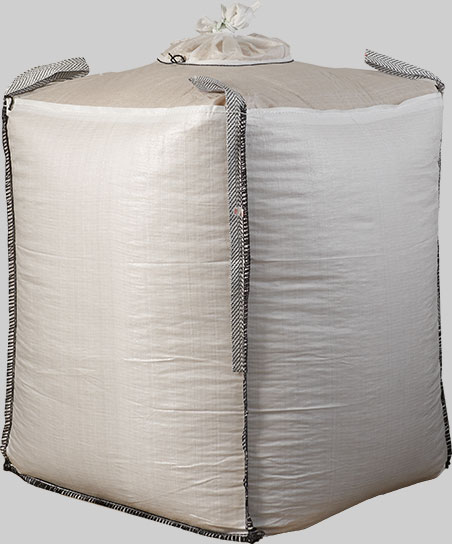 Organic Pasta and Pasta Free of Residue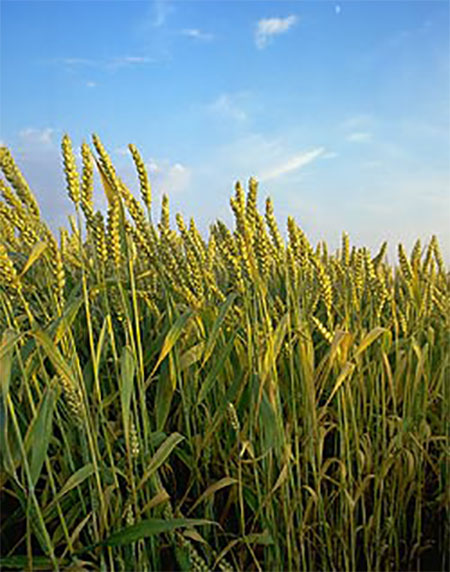 By our over 20-year experience in producing organic pasta and pasta free of residue we know what these products depend on.
Because of that we have been able to establish a competitive brand in the special section of processing industry, mainly products for the retail trade.
By selected raw material-suppliers we offer a unique quality of many different shapes.
For additional information please contact us!
Sterile Pasta, Autoclaved Pasta